Meet the Doctors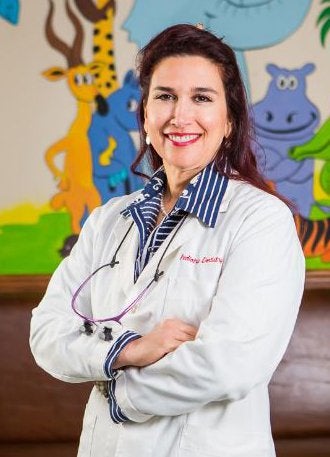 Dr. Safoura Massoumi, D.D.S.
Managing Dentist
Dr. Massoumi received her certificate in Dentistry from Oregon Health Sciences University in 1992 with high honors. She completed four years of Dental Sciences Studies at the University of Brussels and three years of Medical Sciences. She passed the American National Dental Boards with the score of over 97%.
PROFESSIONAL CERTIFICATIONS / LICENSURE
Dr. Massoumi is certified in CPR. She has been practicing dentistry in San Diego since early 1993 and is a senior staff member at Children's Hospital.
---
Dr. James W Loye, D.D.S.
Dr. James Loye enjoys bringing his dental skills to Great Dental Chula Vista.
He has over 30 years of dental experience in all areas of dentistry. His expertise includes: Dental Implants, Oral Surgery and Root Canals. Dr. Loye graduated from Loma Linda University School of Dentistry and has practiced in Southern California and around San Diego. He is also a part time teacher of continuing dental education with an emphasis in the study of dental implants.
Dr. Loye lives in San Diego with his wife and has 2 grown children. He loves the outdoors and helping others have a fulfilling life.
---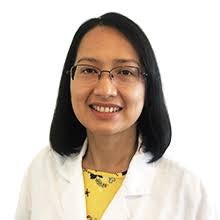 Vesna-Lea Sustiguer Ferrer D.M.D. P.H.D.
Orthodontist
A native of the Philippines, Dr. Vesna received her Doctor of Dental Surgery (D.D.S.) degree from University of Missouri-Kansas City, Certificate in Orthodontics from University of Nebraska Medical Center, and Ph.D. in Biomedical Science from University of Connecticut. Dr. Vesna is a recipient of 14 awards and recognitions for her work in science and dentistry. She published her work in peer-reviewed journals and presented them in national and international meetings.
As an orthodontist, Dr. Vesna goal is to give her patients a beautiful smile and a functional bite that will last a lifetime. When not busy seeing patients and thinking about orthodontics and dentistry, Dr. Vesna volunteers at the community and at medical-dental missions. She loves reading, traveling, and spending time with her husband and their daughter.
---
---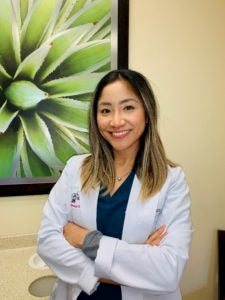 Marichris Damasco D.M.D.
Dr. Marichris Damasco is passionate about working with kids and serving her community by providing excellent dental care to her patients. She endeavors to make you and your family feel welcomed, comfortable, and reassured that you are well taken care of. Dr. Marichris is a Chula Vista native and attended Eastlake High School and SDSU. She attended Midwestern University College of Dental Medicine in Glendale, AZ where she received her Doctor of Dental Medicine degree and Masters in Biomedical Sciences. She was recognized by her faculty with the "Most Compassionate Dental Student" award during her last year of dental school, as she strives to continually show genuine care for her patients.
In her free time, Dr. Marichris loves working out while listening to podcasts, running, hot yoga, and shopping with her sister and mom. She also loves a good horror/rom com movie. Dr. Marichris is a member of San Diego County Dental Society and American Dental Association.
Our Values
Established in 1998
Latest in technology
Big office for patient comfort
Spanish speaking staff
Most insurances accepted
Extended hours for patient convenience